A group of timber framed buildings to form 5 car ports a quadrouple garage and gymnasium on the ground floor. The roof space provides a large amenity space as an occasional office and recreation area.
This building was built in the green belt utilising the permitted development rules. Planning Premission was only required for part of the building. Designed and built in association with a specialist timber frame building contractor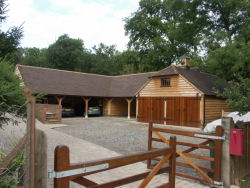 BRAMBLE COTTAGE (Surrey UK)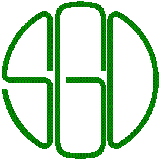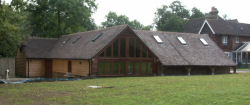 view from the back garden showing the galleried windo to the gymnasium. Note that the building is sunk into the gorund which allowed an advantageous use of the permitted development rules.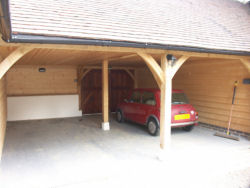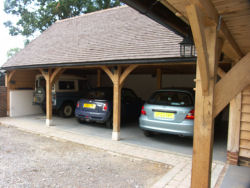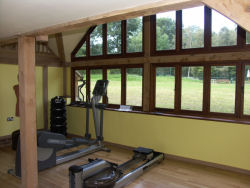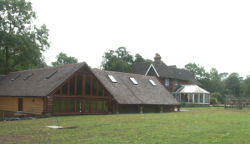 Gymnasium with gallery window
looking back into short wing upstairs
gallery window from upper floor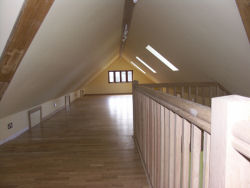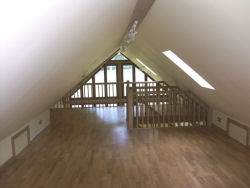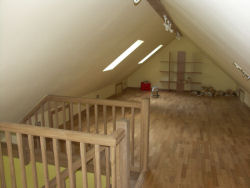 from stairs into long wing
view towards house from garden