A few years ago we purchased a "gap" in a row of houses on the Isle of Dogs in Docklands in London. We designed a very narrow 4 storey building containing 3 small apartments. On the left a design sketch, on the right as built. Looks quite similar!
Although the houses in the steet have stood for 100 years on trditional strip foundations, we had to put in piled foundation going down 60 feet into the bed of the River Thames!
ISLE OF DOGS (docklands London)
Three small apartments in terrace of Victorian houses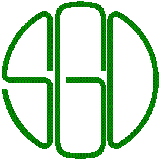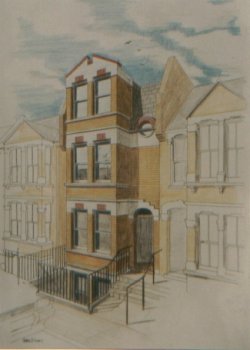 The balconies look over one of the old docks to a view of the Canary Wharf tower about a mile away.